It's a Career, Not a Job.
LaSalle is an organization that has a reputation for outstanding leadership, innovation, and expertise. Our employees use their creativity and talent to invent new solutions, meet new demands, and offer the most effective services/products in the industry.
Embracing Diversity and Inclusion
LaSalle provides equal employment opportunities to all employees and applicants for employment without regard to race, color, ancestry, national origin, gender, sexual orientation, marital status, religion, age, disability, gender identity, results of genetic testing, or service in the military. LaSalle expressly prohibits any form of unlawful employee harassment or discrimination based on any of the characteristics mentioned above.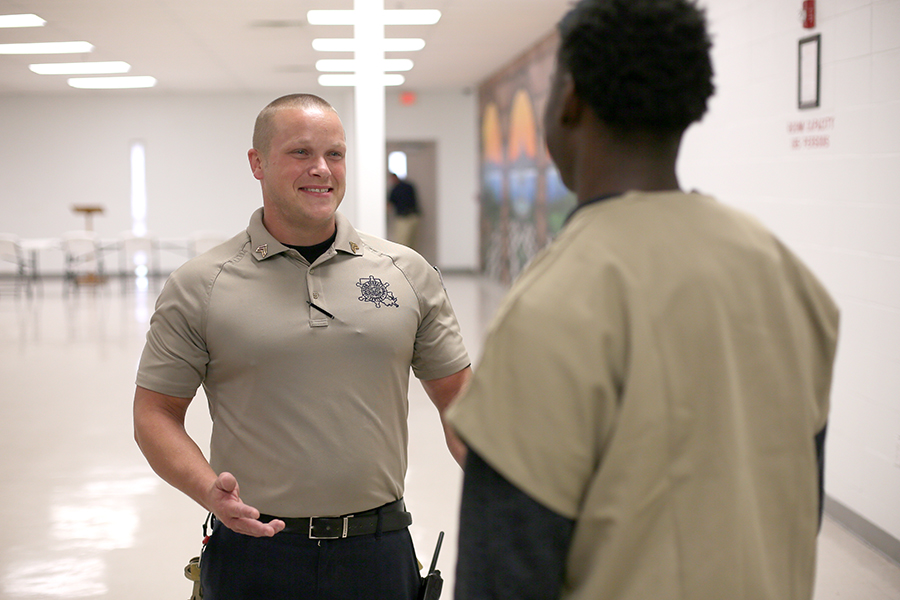 LaSalle is committed to creating and maintaining a workplace in which all employees have an opportunity to participate and contribute to the success of the business.  Valued for their skills, experience, and unique perspectives, this commitment is embodied in company policy and the way we do business. At LaSalle Management Company, diversity and inclusion is an important principle of sound business management.