Serving Our Partners and The Public While Improving People's Lives
LaSalle Corrections is an established developer and operator of correctional centers throughout the States of Louisiana, Texas and Georgia. Since 1997 LaSalle has been providing corrections industry solutions to law enforcement agencies. Our range of facility solutions include design, construction, and operations management, along with inmate services that cover security, education, rehabilitation, and healthcare.
LaSalle currently manages 18 facilities with a total inmate capacity of over 13,000 and leases one facility to a law enforcement agency. Our experienced management and distinguished security team is dedicated to providing professional and efficient services to all of our partners. Our team currently consists of over 1,250 employees serving at all of our locations. Our Texas-based affiliate operates under the name LaSalle Southwest. We invite you to browse our website to learn more.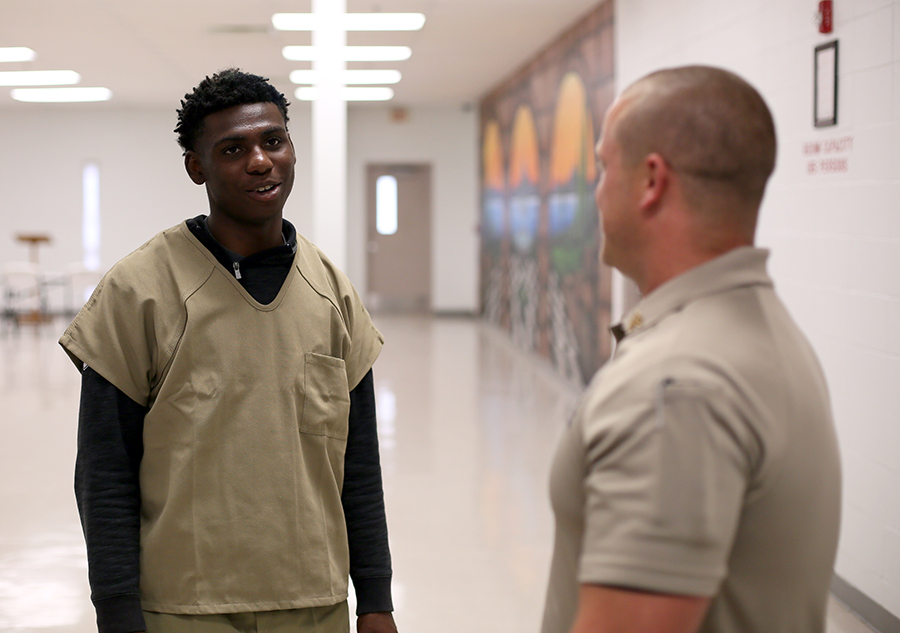 Facility Design
Construction & Renovations
Financing (Bonds, Private, etc.)
Administrative Management
Operations Management
Logistics & Transportation
Security Technology
Inmate Programs & Services