A Humane and Caring Solution For Detainees
The safety and security of the public, staff and detained population is of paramount importance in our facilities. We encourage an atmosphere of decency and humanity, which creates a relaxed yet controlled environment with a high level of positive engagement between staff and those in our care and custody.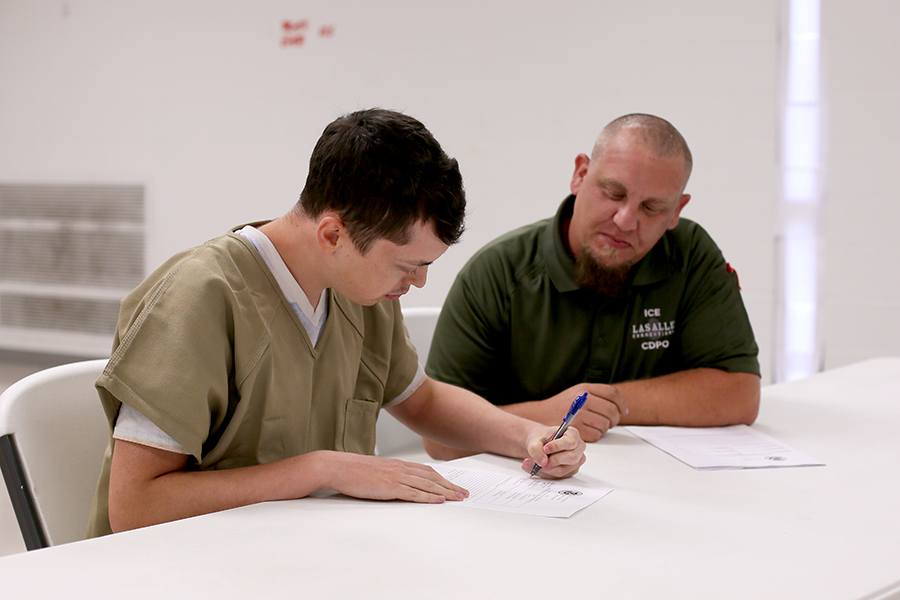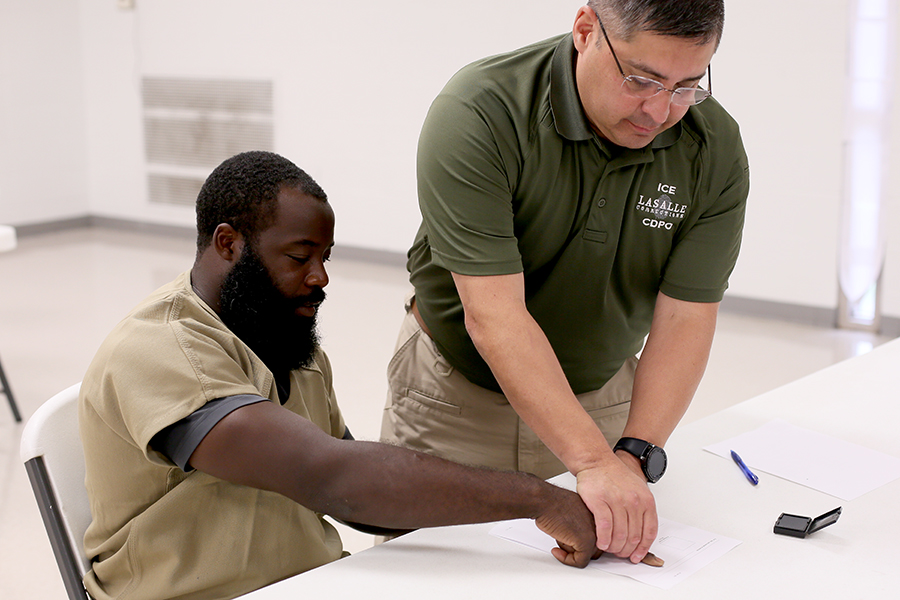 LaSalle Corrections establishes consistent conditions of confinement, program operations and management expectations at all facilities. LaSalle Corrections is fully committed to operating our facilities and programs at the highest level, providing safe, secure and humane surroundings for our staff, those in our custody and care and the communities in which we operate. Our detention services often differ from those found at traditional correctional facilities as LaSalle Corrections strives to provide programs and care designed to increase quality of life both during and after detention.