LaSalle Delivers Safe and Secure Transportation
LaSalle Corrections can provide armed and secure transportation services to federal agencies, including the U.S. Immigration and Customs Enforcement, the U.S. Marshals Service and the Federal Bureau of Prisons, and all local and state law enforcement agencies. We are USDOT compliant and we have all federal and state fire arms certifications.
Some of our Transportation Services include:
Secure inmate and detainee transportation.
One-way or roundtrip
Day and overnight trips
Housing available in correctional centers throughout the southern United States
Highly trained staff in all aspects of prisoner and detainee transport

 

GPS tracking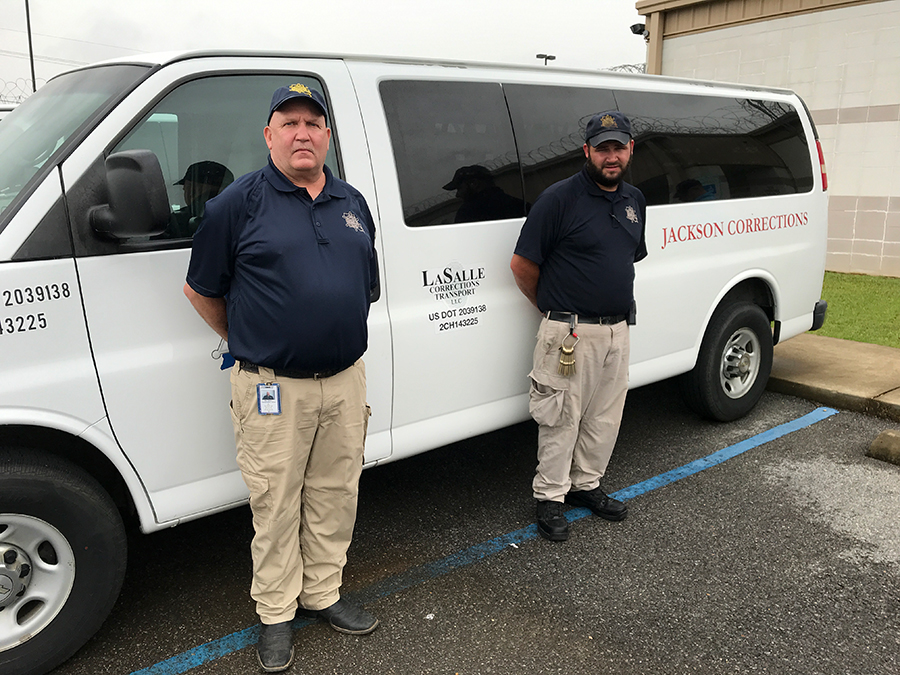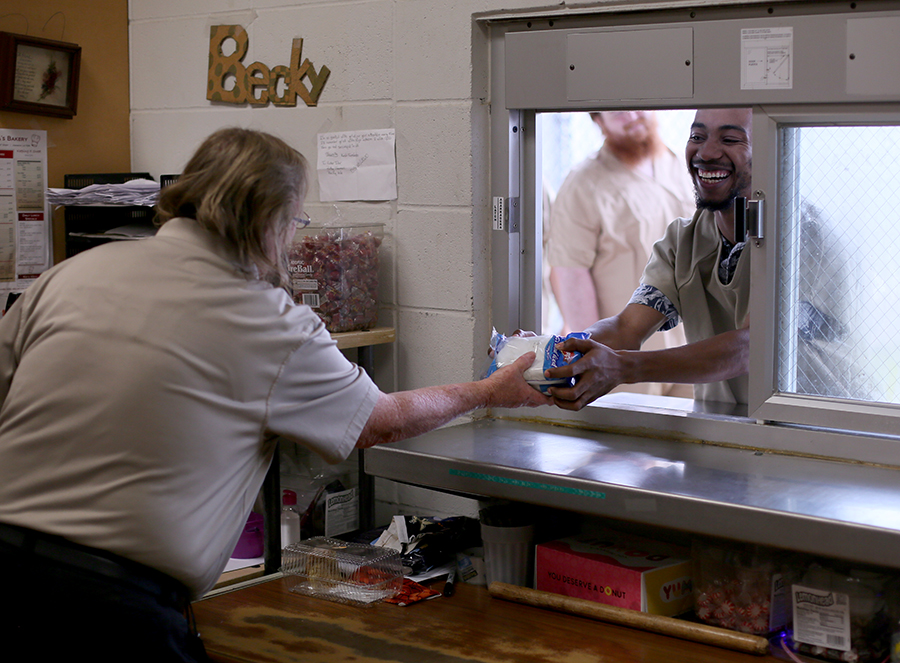 LaSalle's Commissary Services Increase Inmate Satisfaction
LaSalle maintains a quality commissary service at each of our facilities where inmates can purchase snacks, hygiene products, writing instruments, and other items that add to their quality of life. They make purchases through an account with funds contributed by family members or friends, or credits they earned as wages.
LaSalle Corrections has a wealth of experience in the finance, design, construction of new correctional facilities and processing centers. We can provide a turn-key solution for local and state agencies.