We Respect Our Inmates' and Detainees' Rights and Welfare
From the time they are hired, every one of our employees are taught the company's policies on inmate and detainee rights. We also fully follow and comply with any policies required by our local government agency partners.
It is the very basic core value belief of LaSalle Corrections that the well-being of the men and women in our care is paramount.
Every detainee/inmate is provided a facility handbook explaining the following rights and responsibilities:
Programs and services available

 

Rules to follow;
Procedures for common situations; and
How to report problems and file complaints.
Those in our care have the right to maintain personal well-being, hygiene, and health care and the right to nutritious balanced meals, clean clothes, regular opportunities to bathe and do laundry and be given the supplies to do so. They have the right to take regular showers, live in areas with proper air circulation and heating, and have access to medical and mental health care if needed.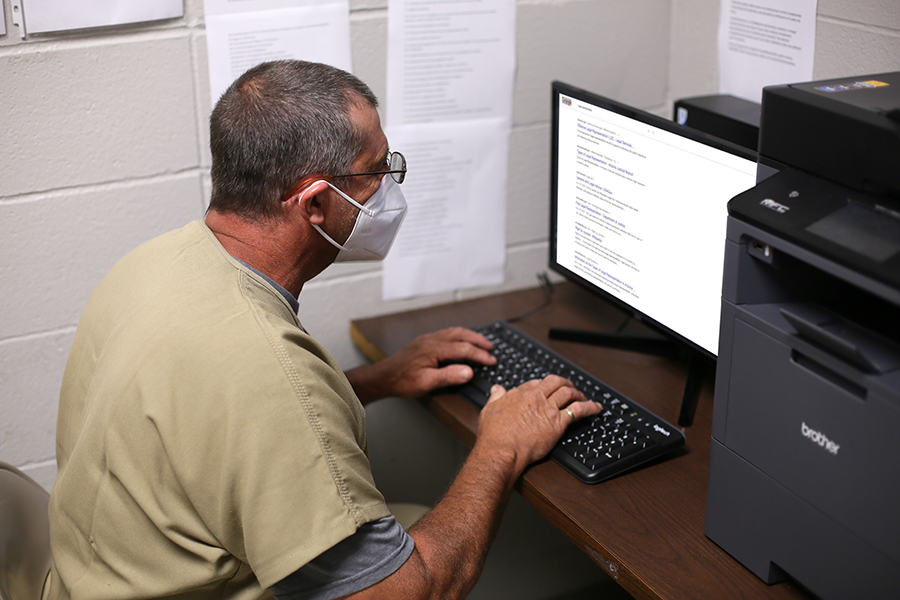 Anyone with a disability, such as limited ability to move, speak, breathe, see, hear, or care for themselves, have the right to reasonable access to all programs, activities, and services available to others. They also have the right to be provided aids or services to help them communicate, see, or hear.
Those in our care also have the right to the following:
Right to practice your religious faith;
Be free from being discriminated against for any reason, including your race, religion, national origin, sex, sexual orientation, gender identity, physical ability, mental ability or political beliefs;
To be protected from mistreatment;
To report any assault, including an incident of sexual abuse or assault, to facility staff.
To access law library resources and legal assistance.
Access to the court system and confidential contact with their attorneys, as well as access to the media.
Access to the foreign consulate from their home country for those inmates and detainees who are not U.S. citizens.